Automatic Driving Lessons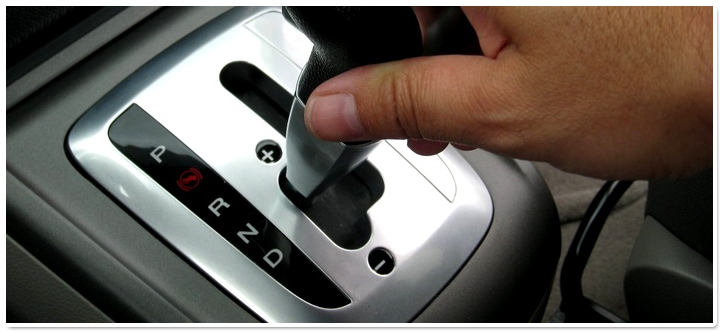 Do you find driving a manual car difficult?
Learning to drive in a manual car is not for everyone. For some people, automatic driving lessons are a better option.
You may for example have a disability that restricts your ability to drive a manual car.
Maybe you have tried driving a manual car but struggled to get to grips with gears or clutch.
An automatic car is easier to drive than a manual as there is no clutch, and you don't need to worry about changing gear.
If you recognise yourself in one of these scenarios, driving an automatic vehicle could be a better choice.
Before you decide whether to book driving lessons in an automatic or manual car, it's important to keep in mind that an automatic licence does not permit you to drive a manual car once you have passed your test.
That means that going for an automatic now may limit your choice when buying or renting a car or van in the future.
NEW DRIVER OFFER
6 hours tuition PLUS Free Theory training £200.00
PAY AS YOU GO
Standard hourly lesson- £37.00
Standard 1.5 hour lesson-£54.00
Standard 2 hour lesson- £72.00
Block Bookings
10 hrs pre paid - £360.00
Please call us now on 07903 371936 or 01782 777888.